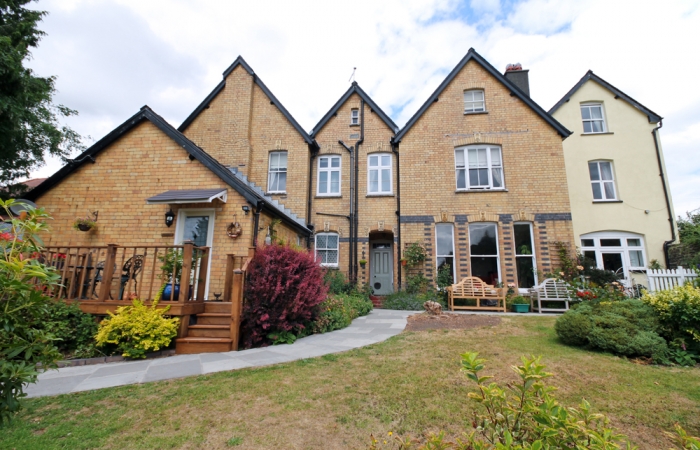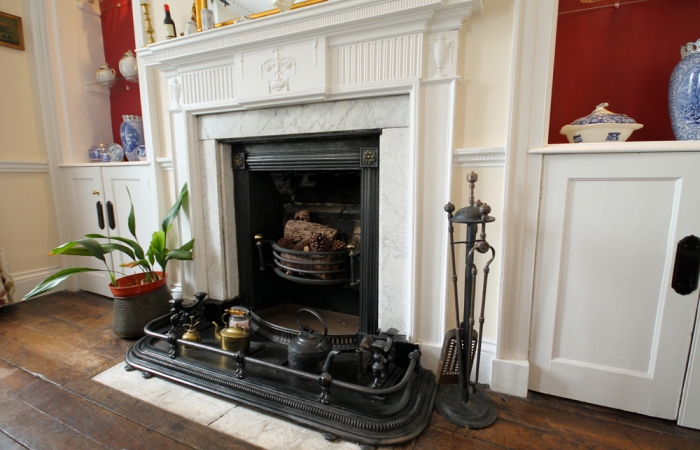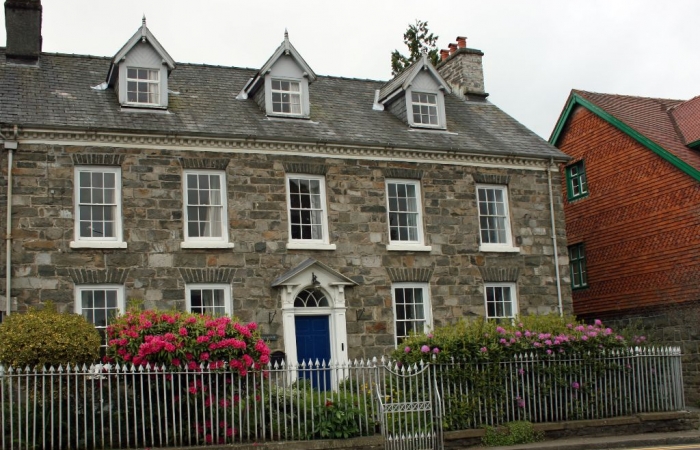 Following holidays in Wales, Steve & Karen visited Rhayader and the Elan Valley and decided to move to the area for a change in lifestyle from that of the hectic south east of England. This decision was helped by the beautiful upspoilt countryside surrounding Rhayader and the friendly local people.
Penralley House became home for Steve, Karen and their pets in November 2012 when they moved from Oxfordshire to Radnorshire.
Penralley House needed a great deal of restoration and this continues with some parts of the house and grounds. As the house is large Steve and Karen decided to run a bed and breakfast, not only to ensure that they could continue to care for the house, but also to share the beautiful historic building with others.
Penralley House offers a uniquely beautiful interior with its lovely gardens and a relaxing atmosphere.
Steve hopes that you will enjoy staying at Penralley House and hope that you enjoy being able to explore the Elan Valley Reservoirs, (known locally as "The Lake District of Wales" and the beautiful surrounding Cambrian mountains.)